​​Mechanical flange separators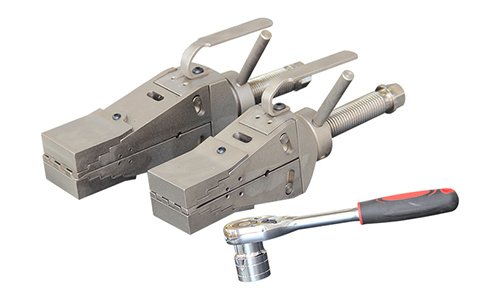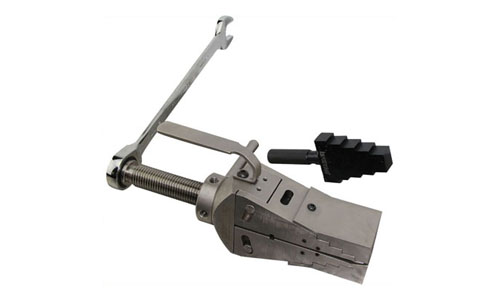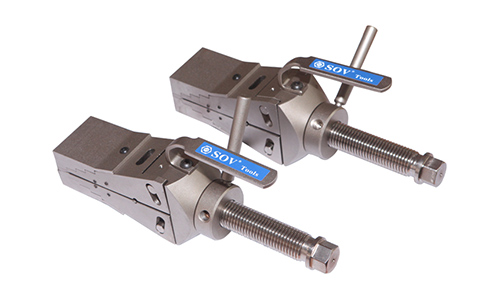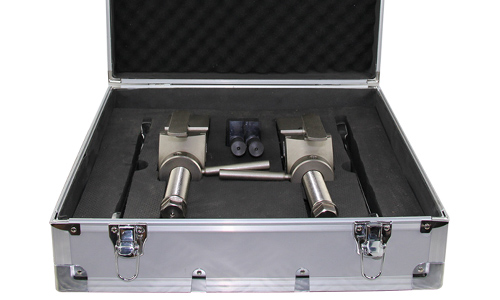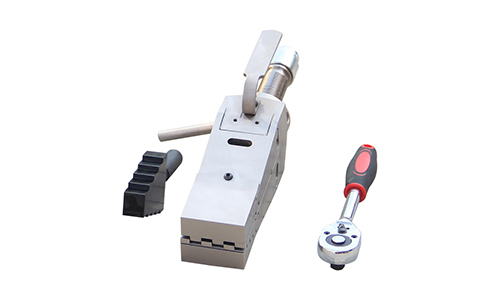 Accessories
Torque wrenc(with a 22mm socket): one set
Safety block: 1 pcs.
Features
1. Self-locking design, automatic retraction;
2. Rust-proof, lightweight, easy to carry, no harm to the environment;
3. Large step distance designed to provide large area of separation output in the first stage;
4. Measurable and recordable the torque output;
5. Mechanical automatic retraction design, time-saving, easy and safe operation.
Accessory
1. 2 pcs safety block.
2. 1pc torque wrench and 22mm socket
3. 2pcs flat screw
4. 1pc portable toolkit
Parameter

Packing
Wooden case packing
Related products