​​High pressure hydraulic hand pumps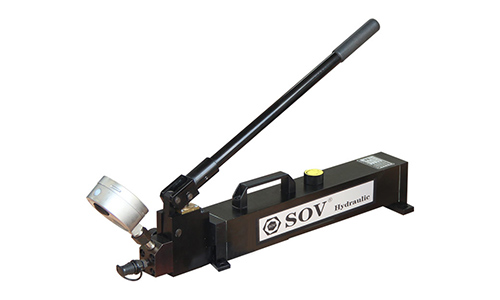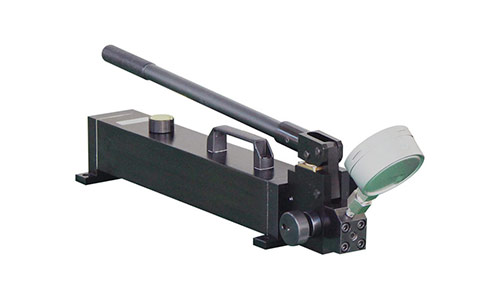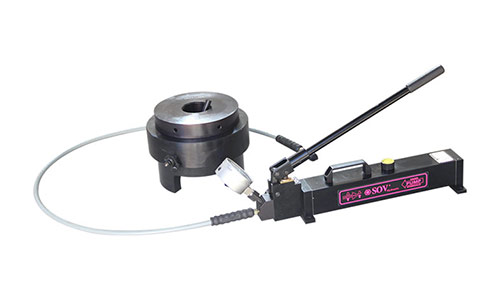 Features
1. Max. Pressure: 1600-4000 Bar
2. Fuel Tank Capacity: 2300 cm3
3. Output Interface: G1/4"
4. Weight: 4.8-6.2 kg
5. Ultra-high working pressure, convenient use
6. Made from Al-Ti alloy materials, providing light weight, high strength and high resistance against corrosion or shock, and high adaptability to various rigorous environments.
7. Externally-built pressure relief valve
8. Built-in overflow valve for overload protection
9. Dual-speed operation, high efficiency and large capacity of fuel tank
10. Can be installed with manual reversing valve used for operating double-acting hydraulic cylinder
Parameter

Packing
Wooden case packing
Warranty
One year for free repair and replacement.
Related products